Edinburgh's Shopping centers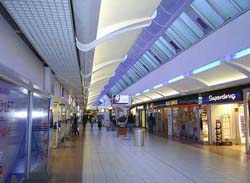 St James Shopping (Centre Management Suite, Leith St, Edinburgh EH1 3SS)
This shopping center is located in Edinburgh's city centre, offering an exclusive range of brands and stores. At St. James Shopping, shopping is a real pleasure. Besides shops, you will also find a great range of eateries and other attractions. Being situated in the city center, St. James is close to Edinburgh's main points of interests and tourist attractions.
Review:
Wow, I was here yesterday for the first time, I really enjoyed my day – Steven Reese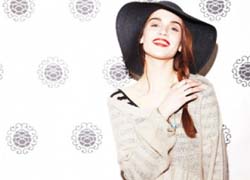 JOY Princes Mall (Princes Mall, Edinburgh EH1 1BQ)
At Joy Princes Mall, you can feel the real joy of going shopping. Only here you will find exclusive labels, such as Louche, and a great selection of shops. Joy mall is not selfish and it provides both men and women with the pleasure of shopping, finding great things from electronics to clothes and accessories, at reasonable prices, which suit every budget.
Review:
This place really made me feel like a princess, I found everything I needed – Aurora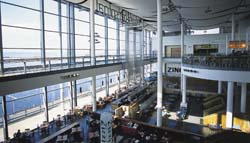 Ocean Terminal Shopping Centre (Ocean Dr, Leith, Midlothian EH6 6JJ)
Oceal Terminal is not only about shopping, but also about dinning, cinemas, gyms, spas and entertaining events. At Ocean Terminal, people can enjoy the pleasure of being alive. Whether you need new shoes and accessories or you just want to spend good time with your buddies, this place is definitely worth paying a visit. For photos and more details about it, you can access www.oceanterminal.com.
Review:
Yeah, great place – Anonymous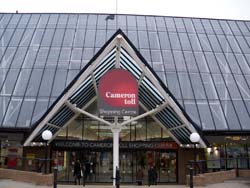 Cameron Toll Shopping Centre (6 Lady Rd, Edinburgh EH16 5PB)
Cameron Toll Shopping Centre is definitely one of the greatest shopping centers in Scotland. Located just one and a half miles away from the city centre, Cameron Toll is the living proof that shopping makes people happy. The late night shopping, the numerous shops and the free parking spots are just three of the facilities offered by this shopping mall. One day at Cameron Toll will definitely turn into an unforgettable experience.
Review:
So I'll tell you my humble opinion: it's not wow but it's nice; a good selection of the shops and good food at Burger King – Ronn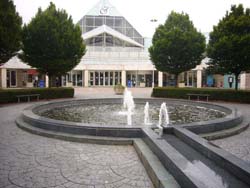 Gyle Shopping Centre (Gyle Ave, Edinburgh EH12 9JY)
You are just one minute away from one of the most exciting shopping experiences in Edinburgh. Access www.gyleshopping.co.uk and you will see perfect shopping really exists. At Gyle Shopping Centre, you will find a multitude of facilities, including over 2,500 free parking spots, great student discounts and special offers every day, gift cards, etc. Gyle is open late till 8 weekdays and Thursday till 9.
Review:
A good place to spend your time at shopping, I recommend it – Andrea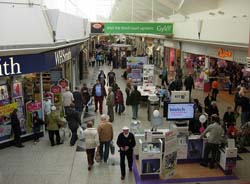 Gyle Nursery (Gyle Shopping Centre, 101 Edinburgh Park, Edinburgh, Midlothian EH12 9JY)
There is no wonder why so many people choose shopping as the perfect way of relaxing after a hard day at work. At Gyle, life seems easier because you realize how many opportunities you have, as you step from one shop into another. When too much shopping tires you, you can just relax at one of Gyle's restaurants, where you can choose between fast food and fresh food.
Review:
Although I hardly found the location, I enjoyed my time here with my girlfriend who bought different stuff– Moonlight Bo